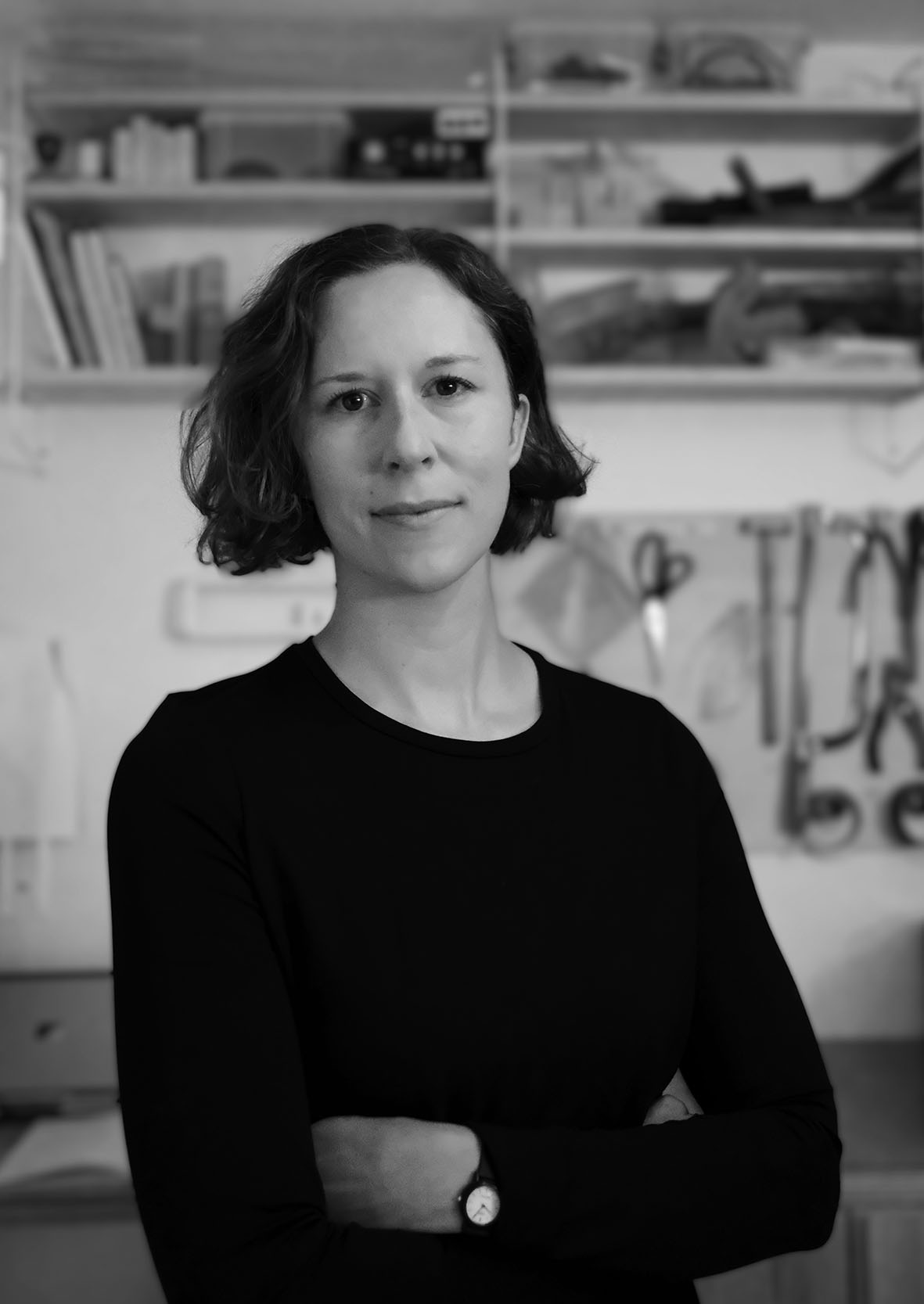 About
Maria Larsson is an architect and computational design researcher focusing on wood.
She is currently affiliated with the User Interface Research Group at Tokyo University, researching how to use naturally shaped wood for construction.
She previously worked as a project architect at pool Architekten in Switzerland and at the Digital Design Lab of Nikken Sekkei in Japan.
She is a member of the Swedish Architect Association and has 4 years of post-graduate working experience.
She holds a Master's Degree in Architecture from the University of Tokyo and a Bachelor Degree in History of Art and Architecture from Harvard University.
CV
Links
Contact
ma.ka.larsson[at]gmail.com